Опис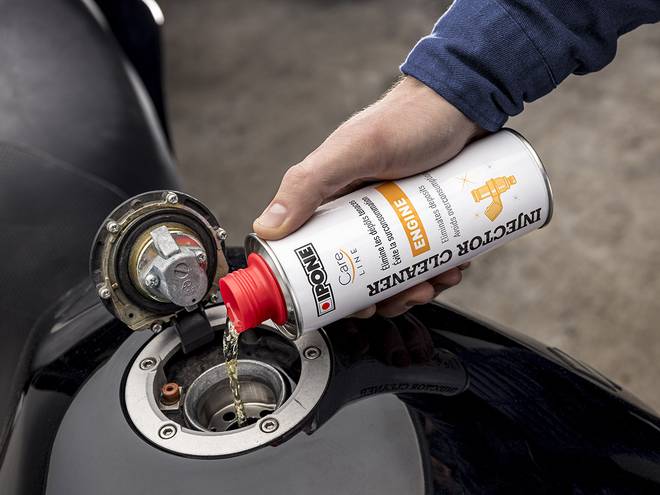 CLEAN YOUR INJECTORS TO REGAIN POWER
INJECTOR CLEANER eliminates residues in the fuel supply circuit. It thus restores the bike's original performance, which results in more flexibility and better engine torque when accelerating.
Your start-ups will be easier and you will reduce your fuel consumption as well as your smoke emissions.
Description
Ipone Injector Cleaner is a cleaner for injector which is used to remove deposits that build up within the injector fuel rail.
Mix well, then fill your fuel tank.
Features
Eliminates deposits accumulated in the fuel rail
Avoids overconsumption of fuel